Want to learn more about FIRST Mid-Atlantic?
You can positively impact the lives of hundreds of children while encouraging them to learn about science, technology, engineering, math, and by volunteering with FIRST.
Contact Ali Marinari
FIRST Mid-Atlantic Senior Volunteer Coordinator
Mentor a Team
Help students achieve their goals and find a future in robotics, science, technology, engineering, and mathematics careers by mentoring a team.
SKILLS NEEDED
Mechanical Design • Electrical Engineering • Business Planning • Team Building • Fundraising • Public Speaking • Computer Programming • Project Management • Creative Thinking
Learn more!
Who is FIRST Mid-Atlantic?
FIRST Mid-Atlantic is the brand pseudonym for Mid-Atlantic Robotics, a New Jersey Non-Profit Corporation with IRS 501(c)(3) exemption as a charitable organization. It was created in October 2010 with the encouragement of FIRST, Manchester, NH. Our mission is to promote and implement FIRST Robotics Competition (FRC) programs for the benefit of all FRC teams in our region which spans all of Delaware, New Jersey and counties in Pennsylvania from Harrisburg eastward.
What is FIRST Robotics Competition?

Combining the excitement of sport with the rigors of science and technology, FIRST Robotics Competition is the ultimate Sport for the Mind. High-school student participants call it "the hardest fun you'll ever have." Under strict rules, limited resources, and an intense six-week time limit, teams of students guided by volunteer professional mentors are challenged to raise funds, design a team "brand," hone teamwork skills, and build and program industrial-size robots to play a difficult field game against like-minded competitors. It's as close to real-world engineering as a student can get.
2019 FIRST Robotics Competition Event Schedule
Week 1

Week 2

Week 3
Week 4

Week 5

Week 6
Become A Member
Membership is open to any volunteer or person in support of FIRST Mid-Atlantic in the region who shares the interests of the organization. There is no fee associated with membership. The organization is led by a Board of Directors elected by the membership.
Become a member today!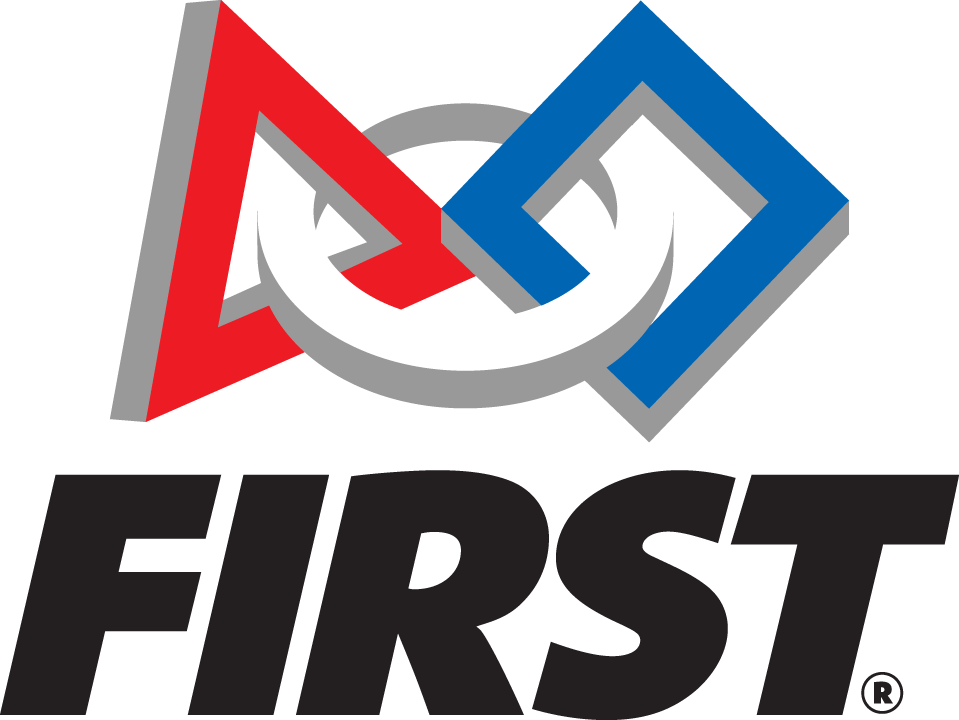 About FIRST
"Our mission is to inspire young people to be science and technology leaders, by engaging them in exciting mentor-based programs that build science, engineering and technology skills, that inspire innovation, and that foster well-rounded life capabilities including self-confidence, communication, and leadership." – FIRST
Donate
FIRST Mid-Atlantic is a non-profit that functions as an area partner of New Hampshire based FIRST. Any donations, small or large, that are consistent with our mission are welcome.FIRST. Any donations, small or large, that are consistent with our mission are welcome.
Donate Now!